Join our team and enjoy many benefits Just fill in the questionnaire and we will contact you.
Looking for a job in construction industry in Slovakia or abroad?
You can work throughout the year, but seasonal jobs are offered, too.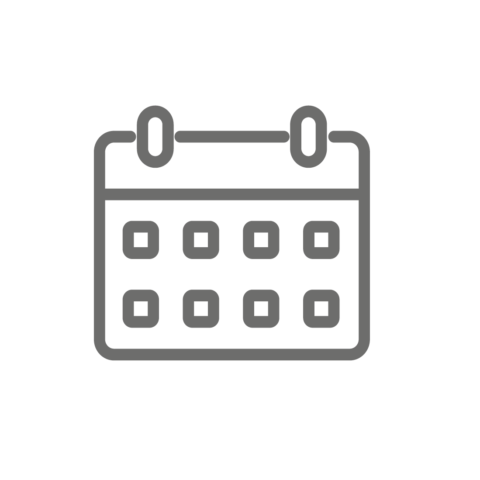 Work abroad always was and still is in the long term to be paid better than in Slovakia.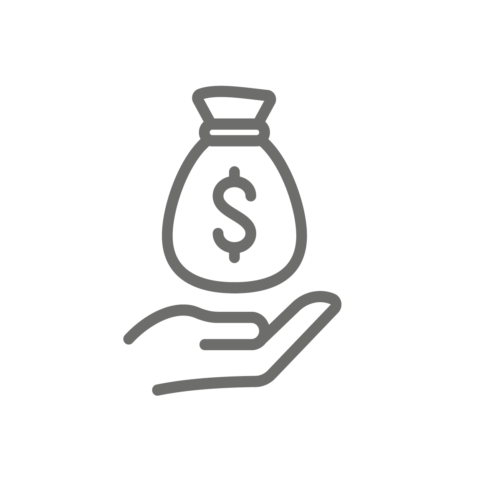 Choose your own work schedule
your own work schedule
Choose your own work schedule as needed and possibble.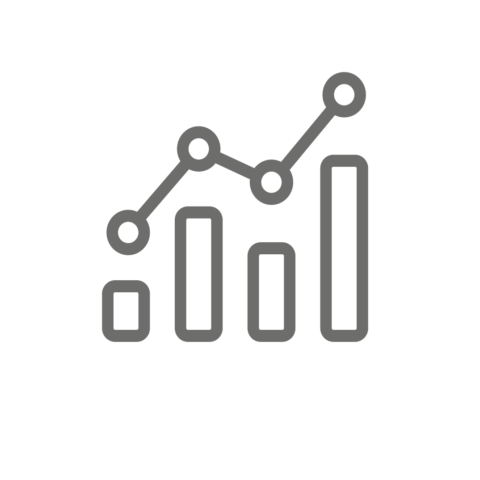 Quality accommodation provided in the proximity of the current project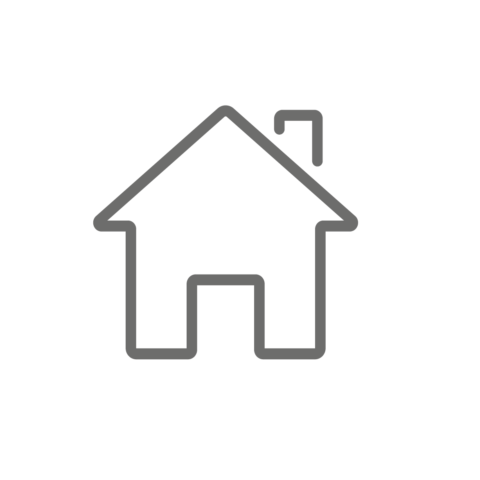 Travel allowance provided for road or air transport to the country selected
Travel to project covered
to project
Travel costs for road or public transport reimbursed
Overtime and weekend work possible at our projects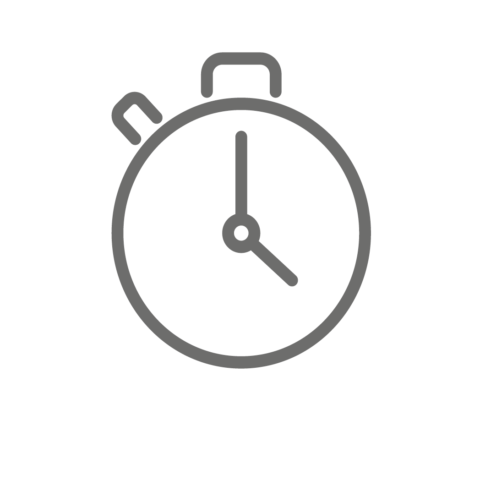 Assistance provided at all times to arrange all paperwork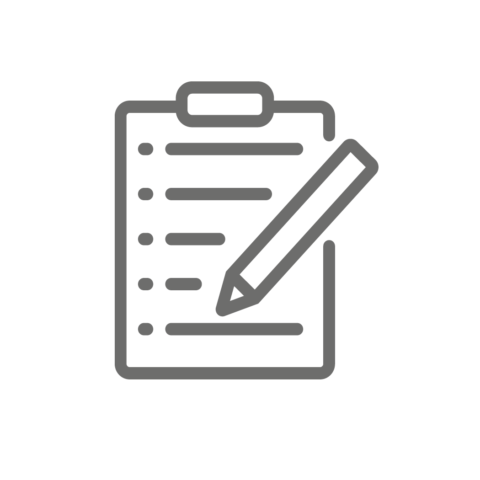 Knowledge of a foreign language
an advantage
If you can make yourself understood in a foreign language requested, there are financial benefits available.
Before you are sent abroad, there is a job inteview. If you are abroad or cannot turn out on any other grounds, your job interview may be online.
Once the questionnaire is filled in and there is a vacancy, you will be contacted to arrange a meeting and further steps.
Do you need further info?
Bring along the following documents to your interview:
(Only those available, we will provide you with assistance to arrange the others)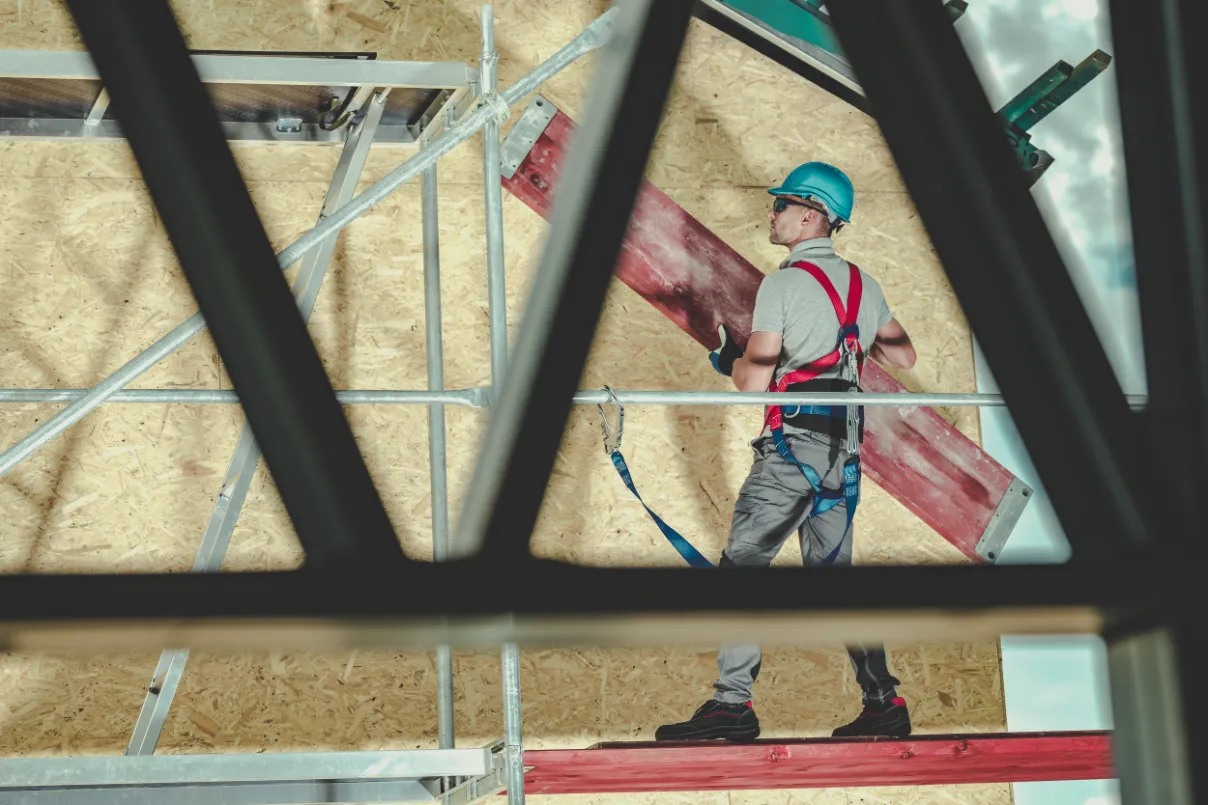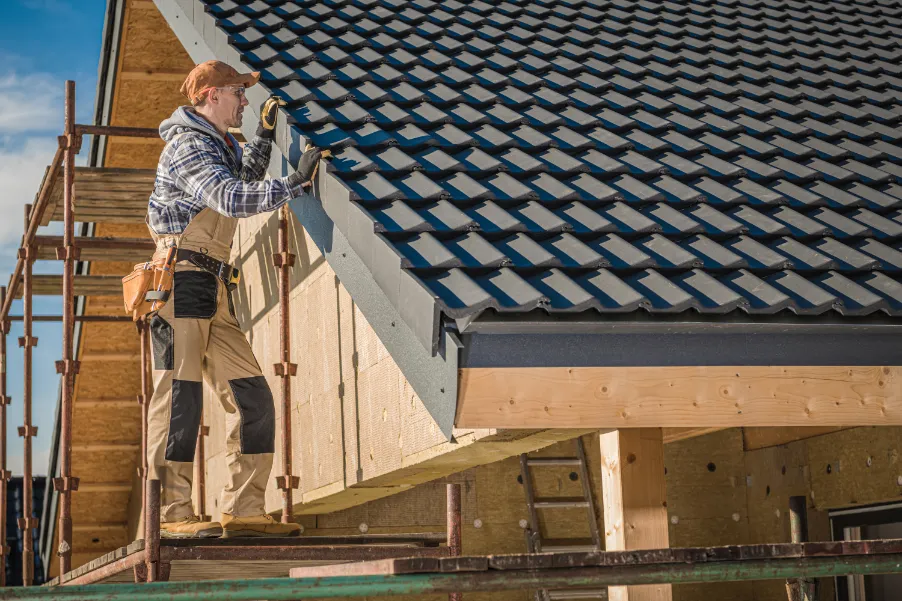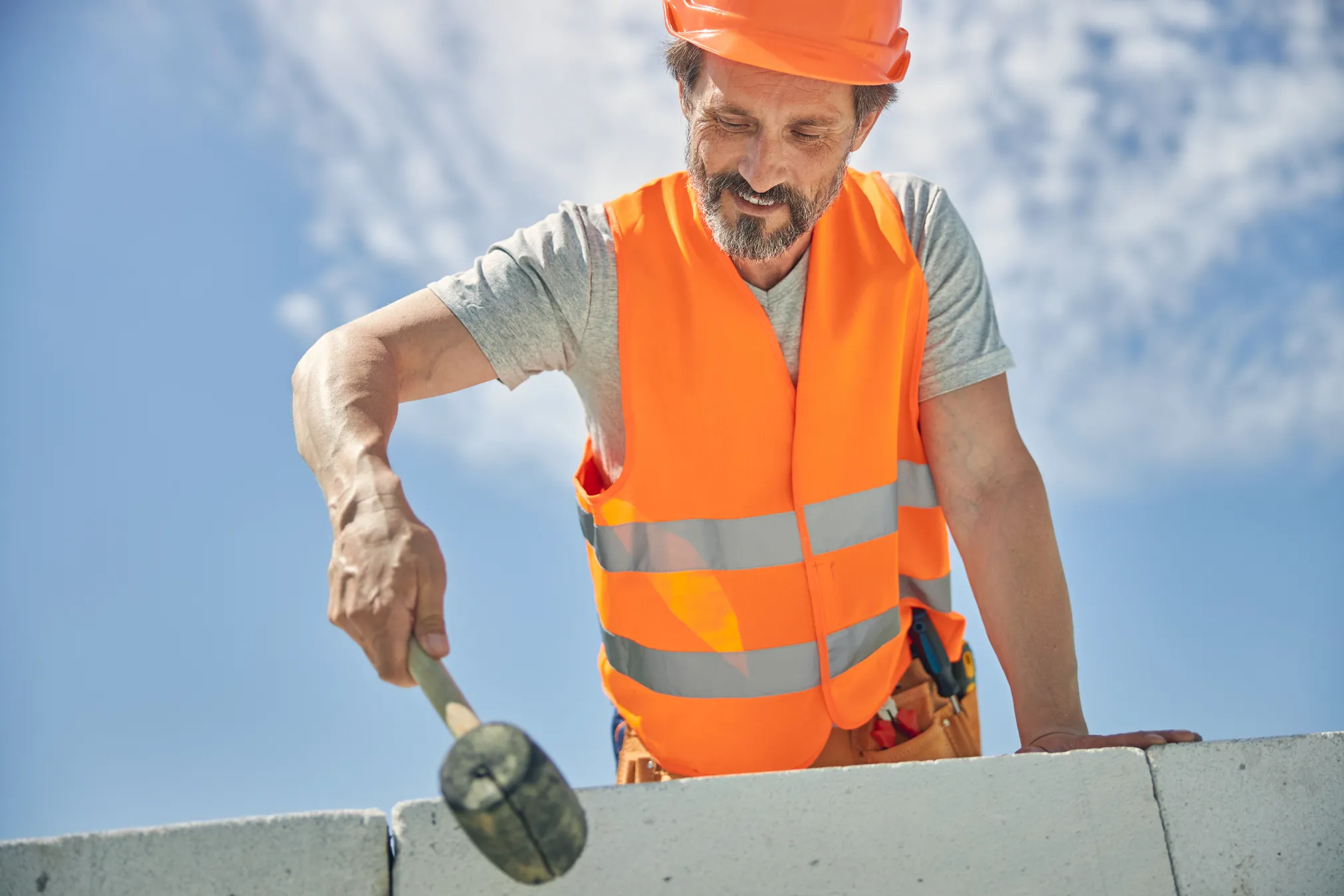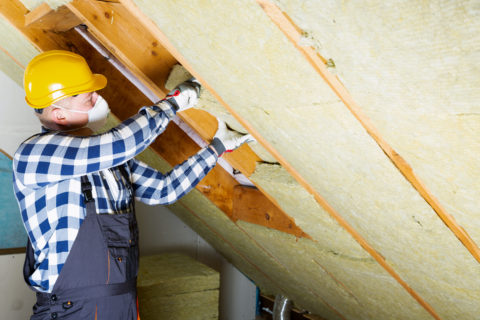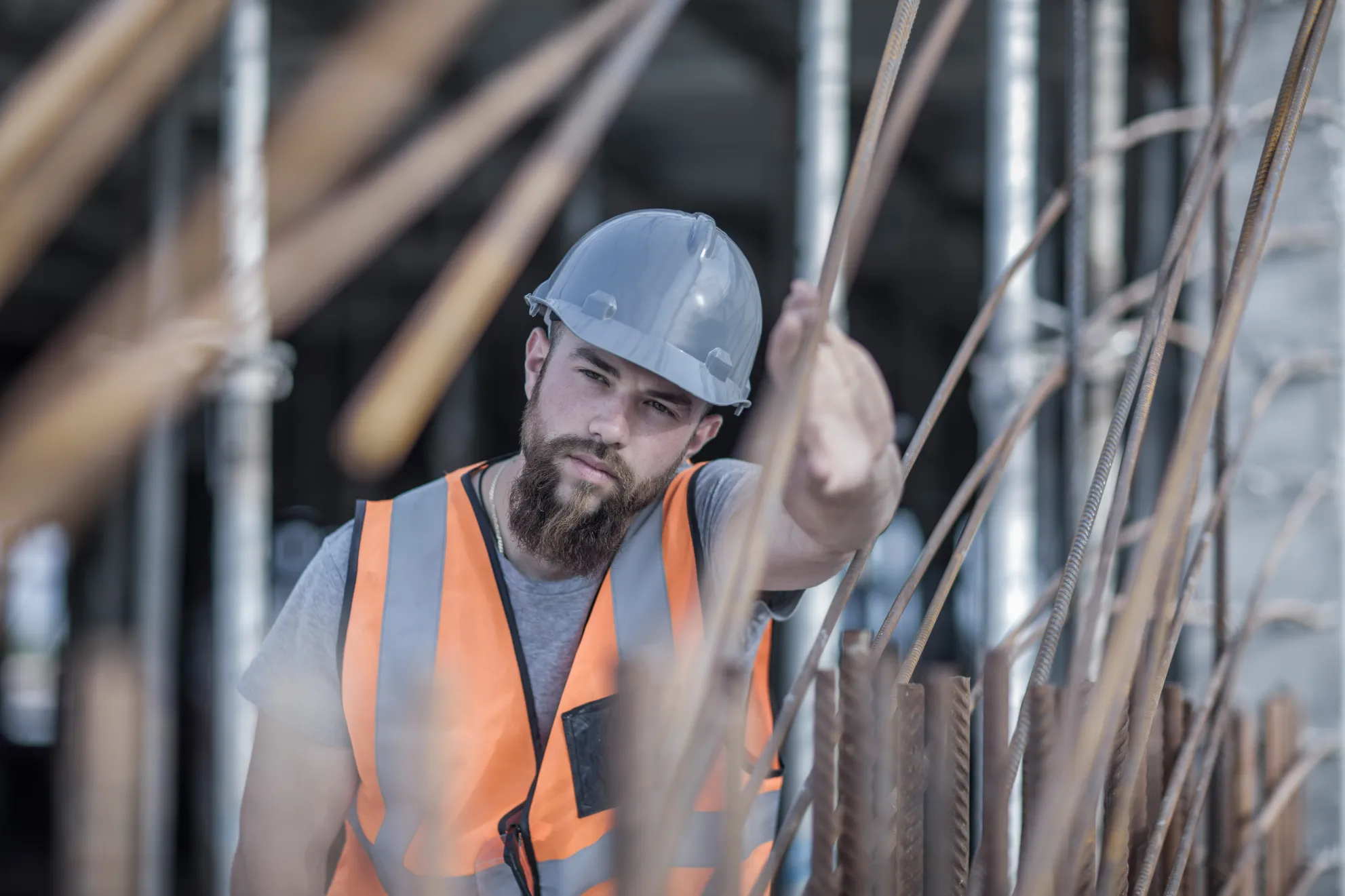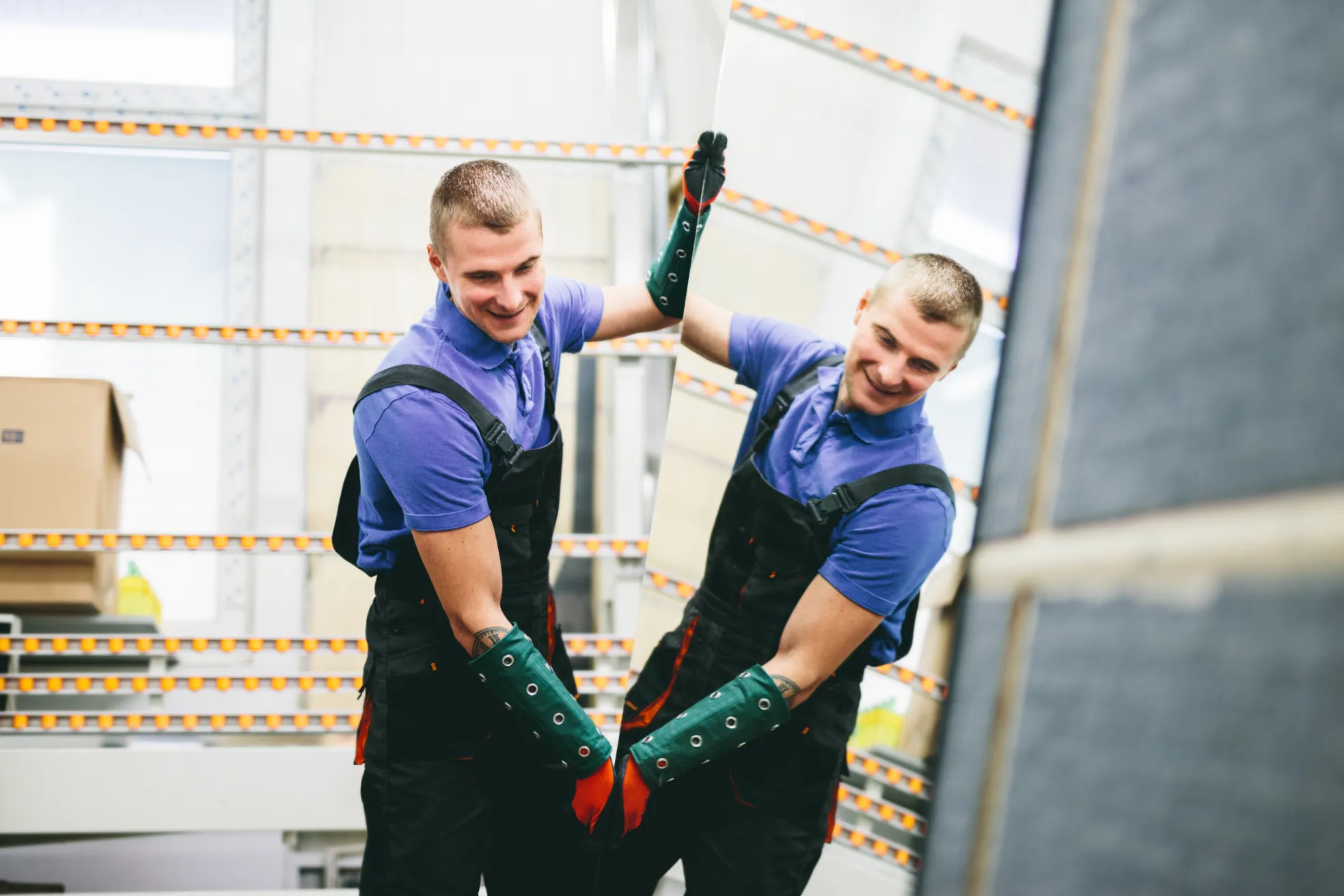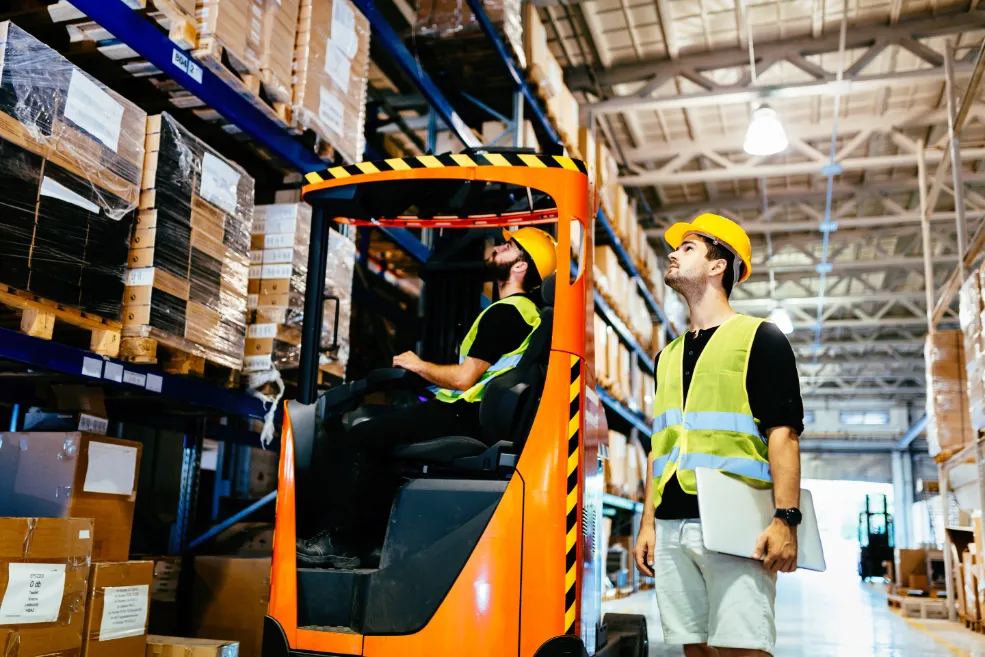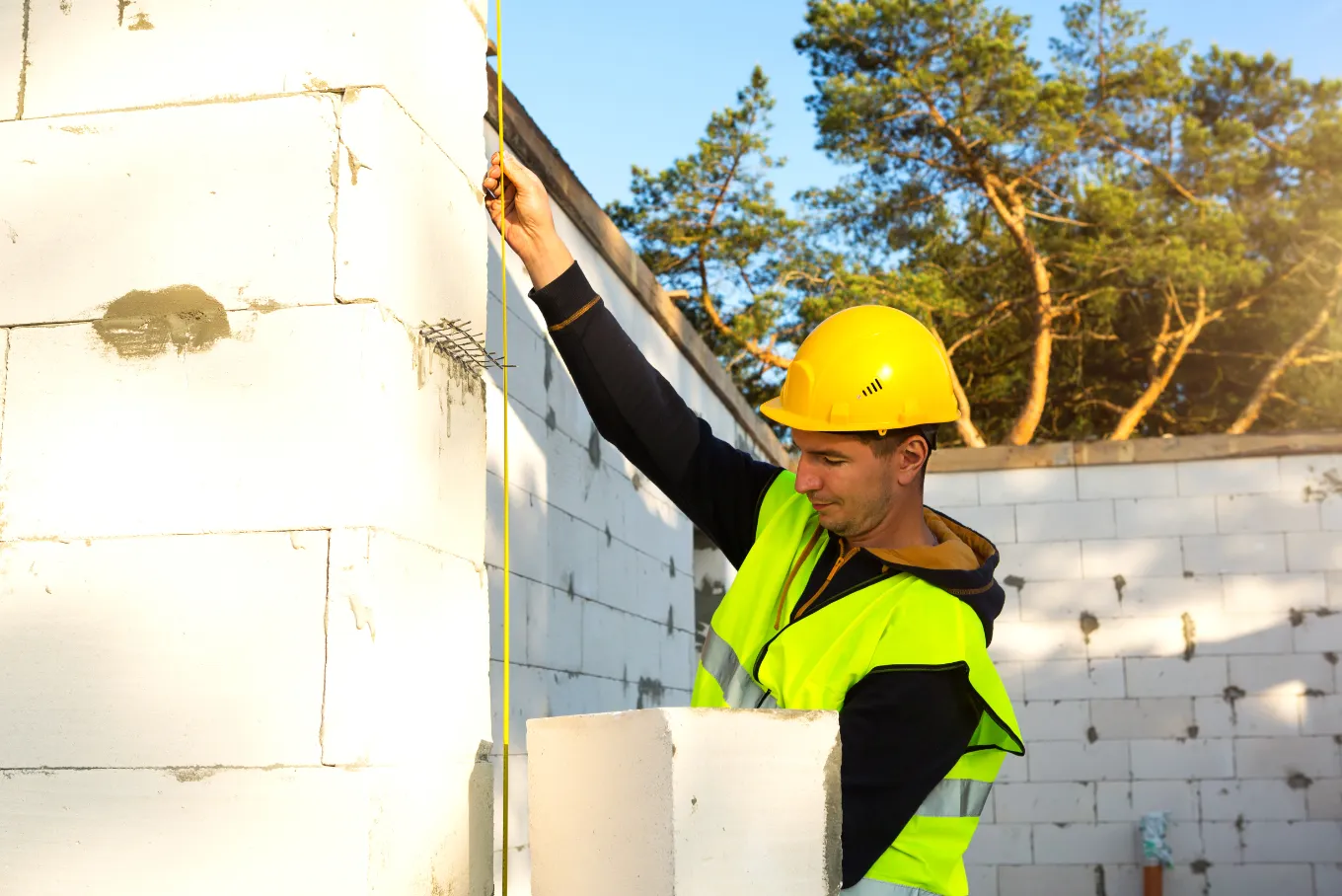 Are you interested in working abroad, but currently we can not offer you a job?
Fill in our questionnaire and we will contact you as soon as there is a suitable vacancy.