Are you in need of a first-quality scaffolding for your project?
Do you need experienced construction staff for your project?
Are you looking for a job in construction?
Offers to partners of high-quality scaffolding hire including assembly and dissembly by our experienced scaffold builders
Provision to partners of high-quality construction staff including full administrative support and all-inclusive services
Provision to our staff of maximum comfort and support while working on construction projects in Slovakia and abroad.
"No project is too large or too far for us."
Scaffold Hire and Assembly
ALTRAD BAUMANN facade scaffoding hire, assembly and disassembly offered
"Scaffolding s.r.o. provided us with scaffolding at our plant at Prievidza that we used to replace roof covering of the central building at the premises of Nestlé Prievidza. We prioritized high safety standards that needed to be complied with. Scaffolding were one of just a few companies that could comply with our safety requirements . The construction was handed over in a timely manner and as bonus a staircase tower was built which made access to the roof and our work there easier Scaffolding may only be recommended. "If we are to implement other projects, we will definitely turn to that company,"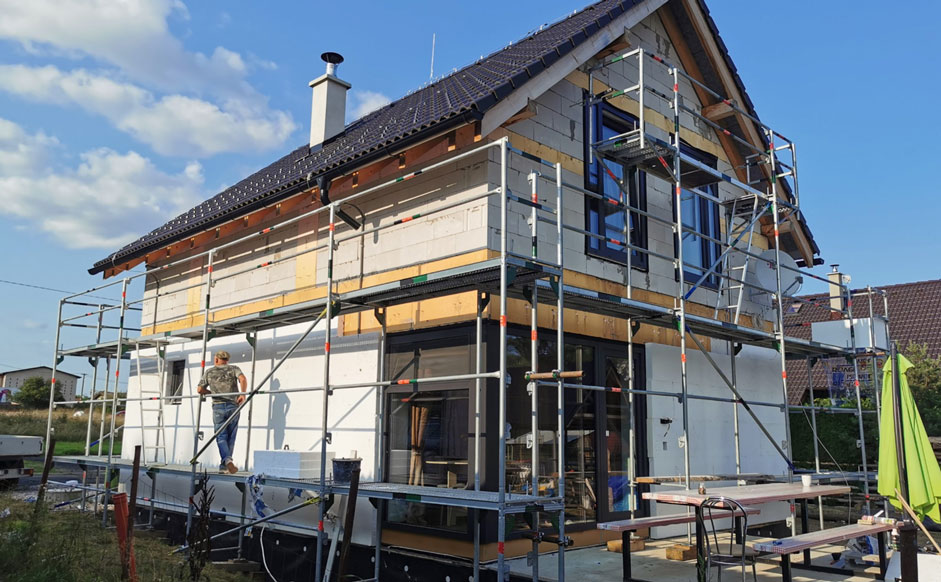 "Scaffolds for construction of our detached house were provided by Scaffolding of Martin." I positively assess services provided by the company. They personally arrived to survey our house and all details were then agreed. We were sent a quotation including a graphic design and we were therefore quite clear about how and where the scaffolding would be built. The construction was finished in two days. Quick and precise as required No problems occurred. "If you are looking for reliability at affordable price, I can recommend Scaffolding."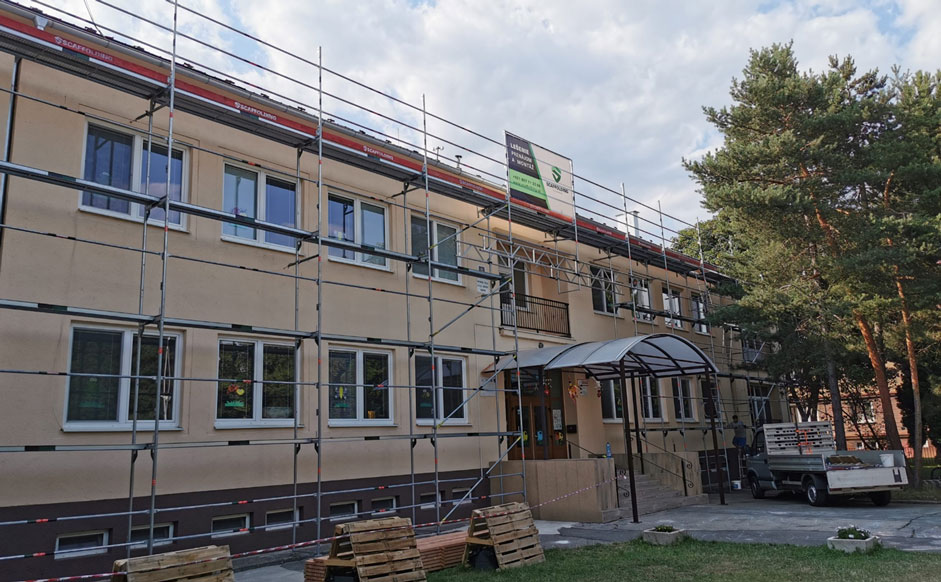 "I own a roofing company. I prioritize safety of my staff and therefore I order assembly of scaffolding for most our projects to prevent falls. Scaffolding provides better access to external walls and our work is therefore quicker, more comfortable and of course safer. Scaffoldings for our projects are ordered from Scaffolding, s.r.o. High-quality scaffolding at a reasonable price always built as required "Recommended
"Any game depends on correct selection of a team and players ."
Both Slovak and foreign partners are provided with high-quality construction staff specialized in different fields. The service also includes full administrative support and all-inclusive coverage.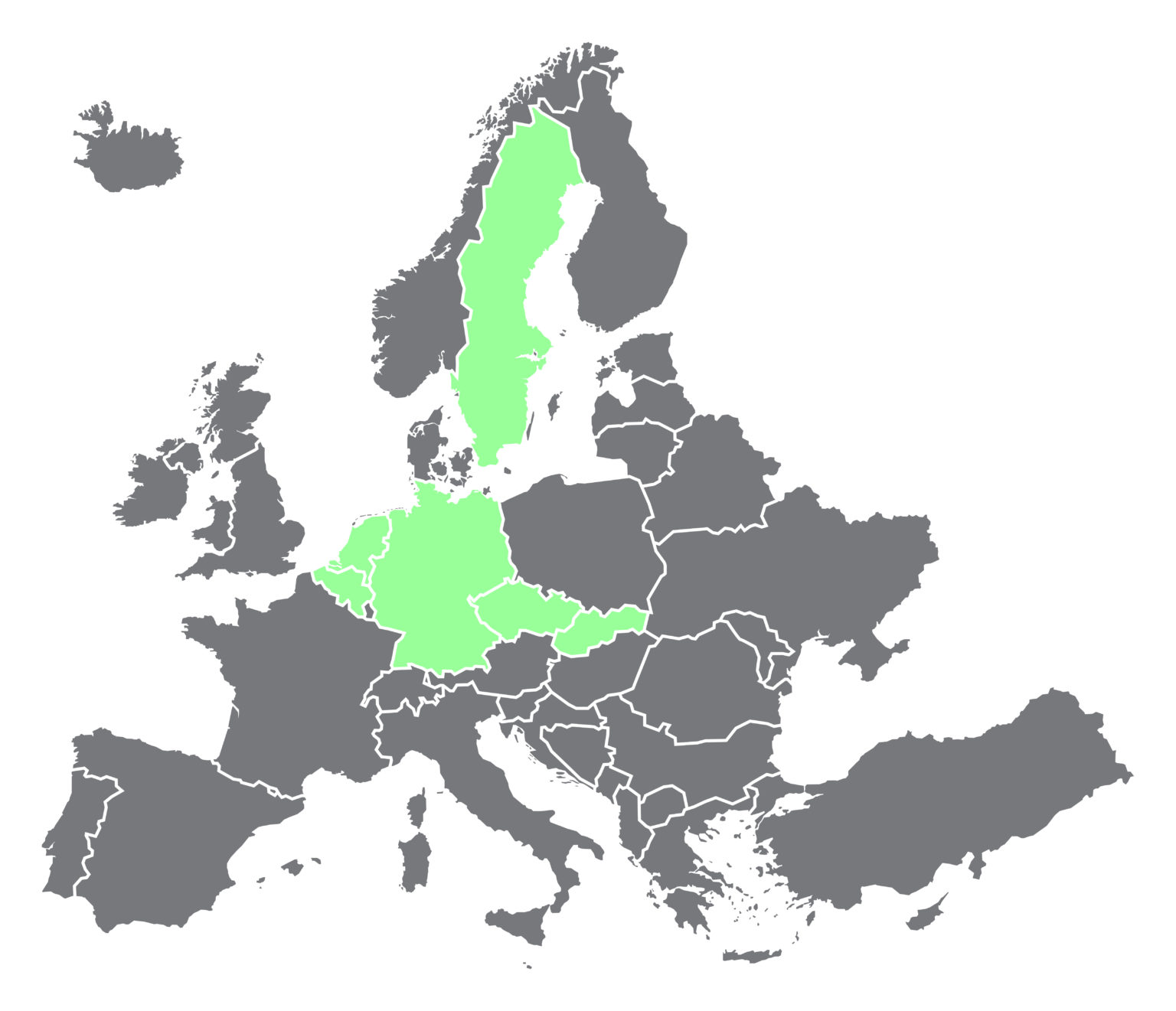 Number of staff seconded a year
Number of projects finalized
Number of staff seconded a year
Number of projects finalized
The guy not troubled by a view from height
The guy to keep your home warm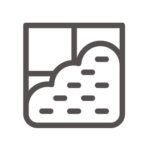 The guy to create a canvas for interior design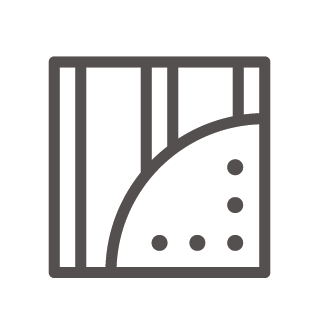 The guy with walls growing under his hands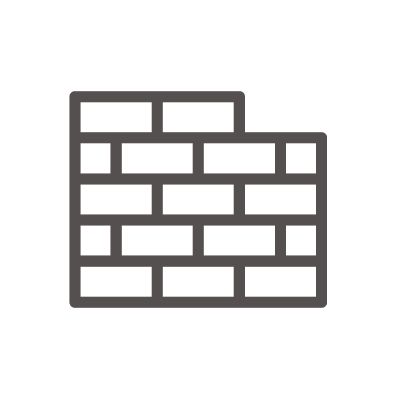 The guy who can see every detail in every brick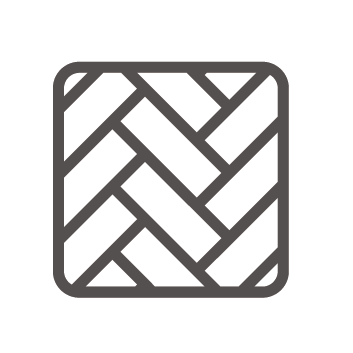 the guy to protect us from wind or storm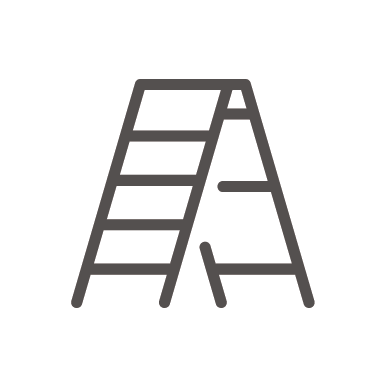 The guy to shed light on every problem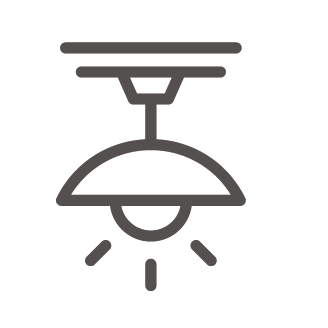 The guy who never says no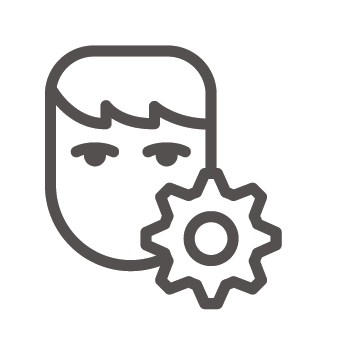 The guy to put his strength in foundations
The guy who knows a glass on facade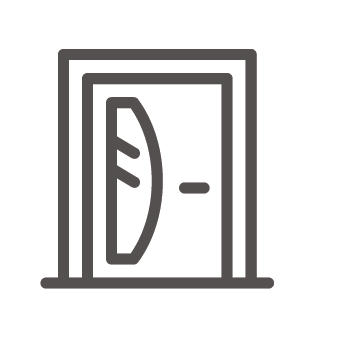 The guy to let us see what is needed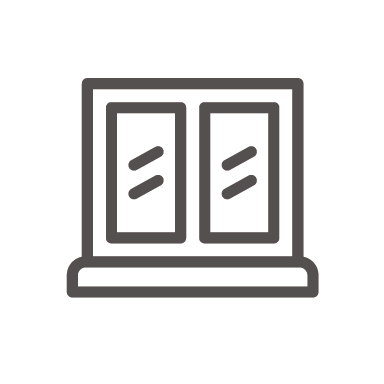 The guy aware of where all things are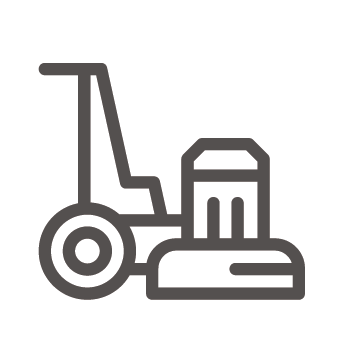 For us no project is too large or too far.
Different construction jobs for in Slovakia as well as abroad including full administrative support offered
The projects that we were involved in